Northwest Charlotte NC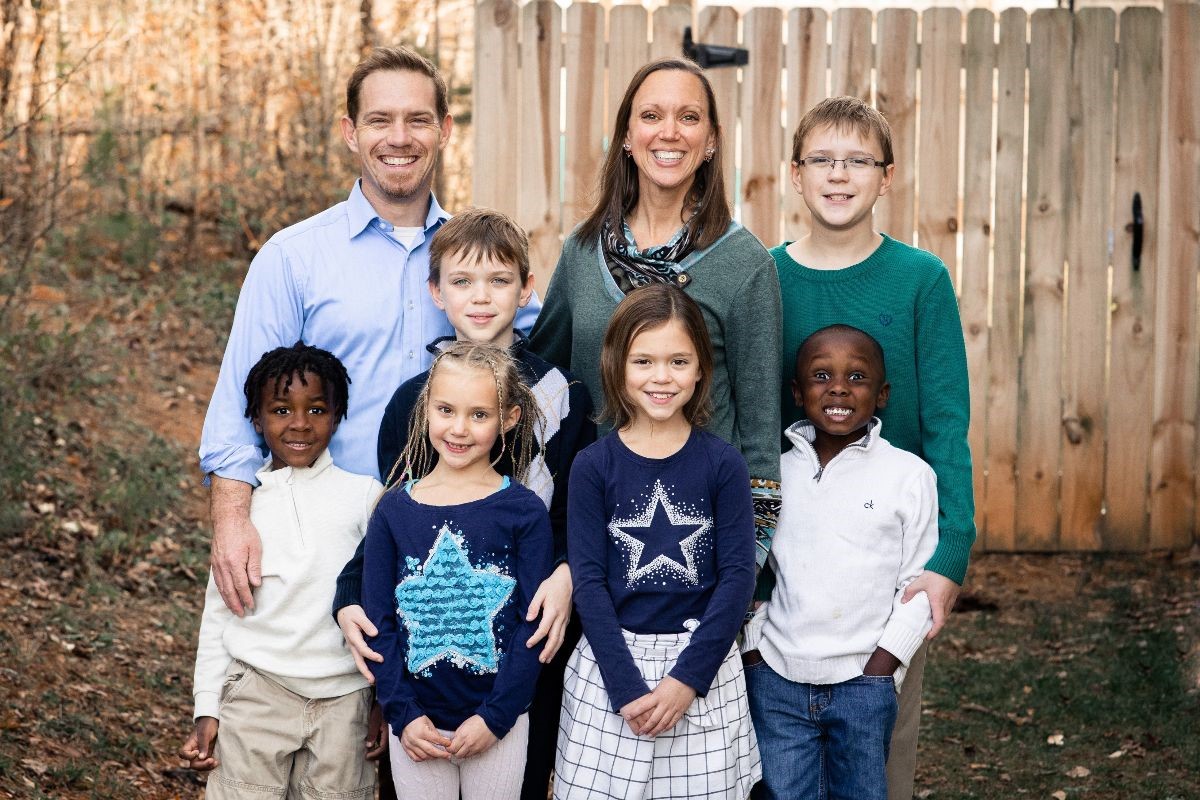 David and Celia Yoran, 2020 has brought huge change to their lives. Their family of 8 moved, left their church, began homeschooling, began church planting Northwest Mission Church, & attending a new local church that is helping to establish the new mission work all in 1 month, during a pandemic! Despite this upheaval in their lives, the Lord has given them opportunities to meet tons of people in their new area. They have had several neighborhood outreaches over the fall and Christmas season. Their large family has gotten a lot of attention that God has been using to network with neighbors and businesses but their ducks and chickens have proven to be an effective method of meeting people and a chance to provide eggs that they regularly share with 4 families. Click here to read their latest newsletter and be sure to explore their website Northwest Mission Church to find out what this new church plant is all about.
St. Louis, MO
All Souls Church of St Louis is the third church plant for Jay and Jen Simmons. The Simmons had just barely started gathering people in hopes of a core group for this scratch church plant then Covid hit. After doing online meetings for months and some outside, socially distanced gatherings, they now meet weekly on Sunday mornings in the park for worship and a picnic. They are still in the gathering phase of church planting and now having worship and lunch together weekly has caused this group to gel. Jay longs to have a super tight community of believers that serve with grace, meaning and joy. While All Souls has been having weekly business meetings at Shaw's Coffee Shop they still do not have a worship space. Please pray for them to find one before the winter hits. Click here to read their latest newsletter and other ways to pray for them.
Noblesville, IN
Living Branch Church is coming up on their third year anniversary in a few weeks! Pastor Keith Doane and his wife Susan are rejoicing. They long to see a community of believers in Noblesville and central Hamilton County that is committed to proclaiming God's Word and loving their neighbors. They have established a 'come as you are' church where their historical service has a contemporary feel. In a town where there is little to no space for church plants to meet, they are thankful to have found space large enough to worship at a Christian school after outgrowing a few previous spaces. Click here to read their latest newsletter and how they managed to have a Backyard Bible Club in the midst of Covid. (7/31/2020)
---
New City Network
Why plant a New City Network (NCN) kind of church? Randy Nabors, Coordinator of Urban & Mercy Ministries & Director of the NCN, preached a sermon once entitled, "Church is Hard, Let's Make it Harder!" If you are planting a New City type of church, you are essentially urban (or with urban problems), cross-cultural, includes poor people, has joyful worship, and sound biblical teaching, then you are taking on a difficult task.

The NCN seeks to plant churches in places where there is real trouble; things like crime, violence, poverty, racial tension, dysfunctional individuals and families, etc. We are seeking to take whomever the Lord will send as to their ethnicity or race, (if they are humble, have a missional and sacrificial heart, and committed to cross-cultural learning), and to send them to places where there might not seem to be welcome for a ministry of reconciliation or to the mixing of ethnic groups or cultures. We are sending them there as servants, not masters or rulers. We are sending them there to raise up indigenous leaders, who in turn will be people of faith, vision, and mission.

The NCN wants to plant churches that are full of joyful worship, love, faith, hands-on mercy, and a passion to develop the people and community so that they flourish. We seek to plant churches that do these things centered in and built on the Gospel of Jesus Christ, that seek to win people to Jesus and to disciple them under the Lordship of Christ through biblical obedience. We seek to plant churches that resonate to the heart concerns of the people in terms of justice, recovery, restoration, the building of community, and the making of peace.

One might say, "this doesn't sound like normal church." Yet, one might ask, "why isn't this normal church?" If it sounds like producing these kinds of churches, and finding people who are able and willing to plant them is just about impossible, we agree. The NCN seeks to plant churches that are for all intents and purposes impossible unless created, empowered, and sustained by God. We are seeing it being done because we think this is just what God wants to do.

The New City Network currently has over 65 churches in their network and is affiliated with over 35 community development ministries. Explore the New City Network website to learn more & to sign up for their newsletter and check out their Facebook page The New City Network.
Orangeburg SC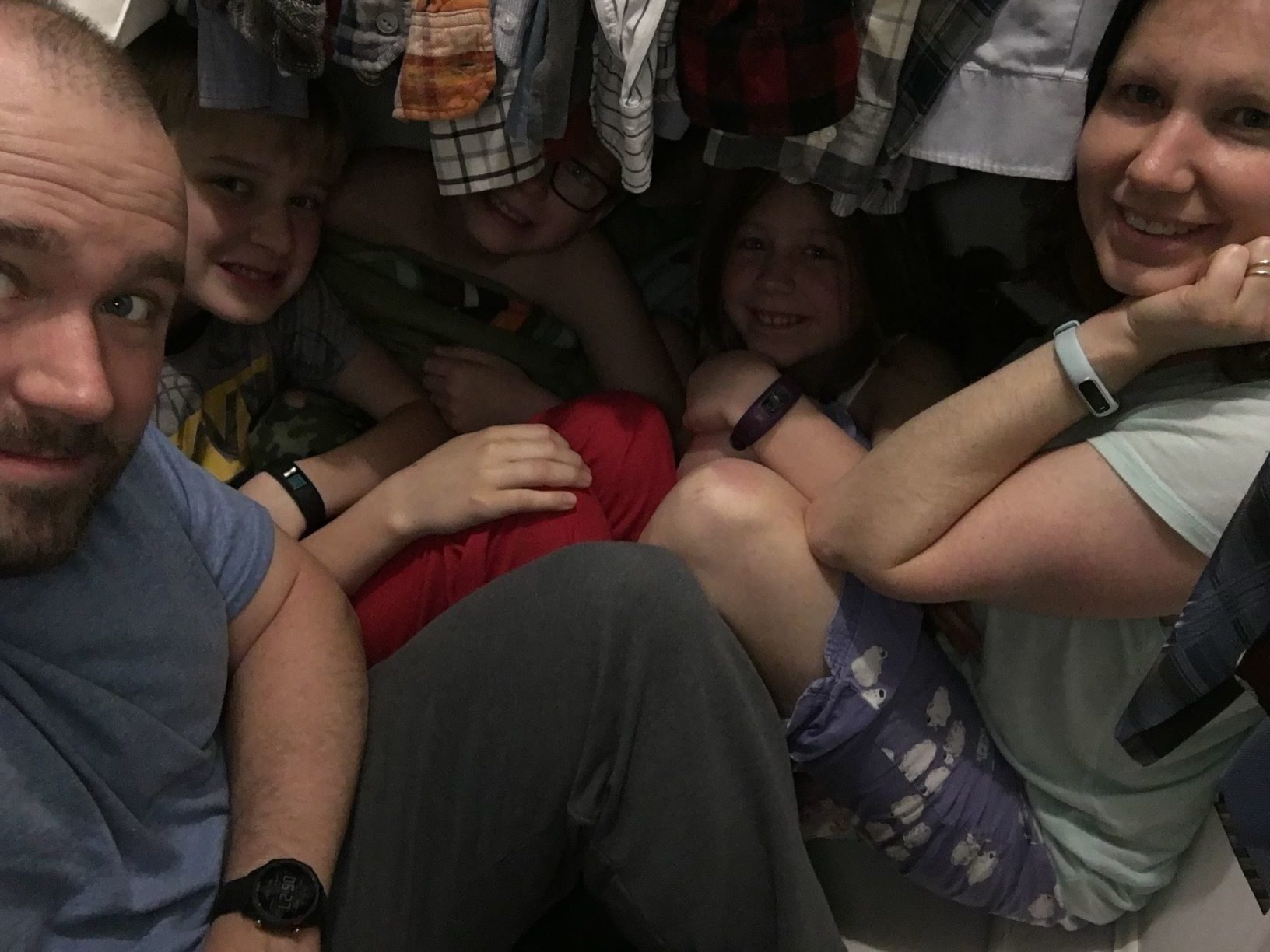 In 2015, JP Sibley along with his wife Laurie and their 3 children, moved back to JP's hometown of Orangeburg, SC to plant New City Orangeburg. Having grown up in the South amid stagnant race relations, God gave JP a deep passion for racial reconciliation and unity in the church. Their church plant seeks to alleviate material poverty in their community through education, mentoring, generosity, and friendship. Members pursue friendships and discipling relationships across ethnic and economic lines to build a culturally diverse church. In the last few months they celebrated Black History Sunday, had a Coffee House, and continue with several men's and women's Bible studies as well as Sunday services.. Since the pandemic and their state went on lock-down they have been having youth group via zoom and had a Drive-In (socially distanced) Easter Service. They also had a tornado come through their town (see picture of them huddled in the closet) but are praising the Lord that their home was spared. Click here to read their latest newsletter, read details about hiring an outreach director and other prayer items.
Queen Creek AZ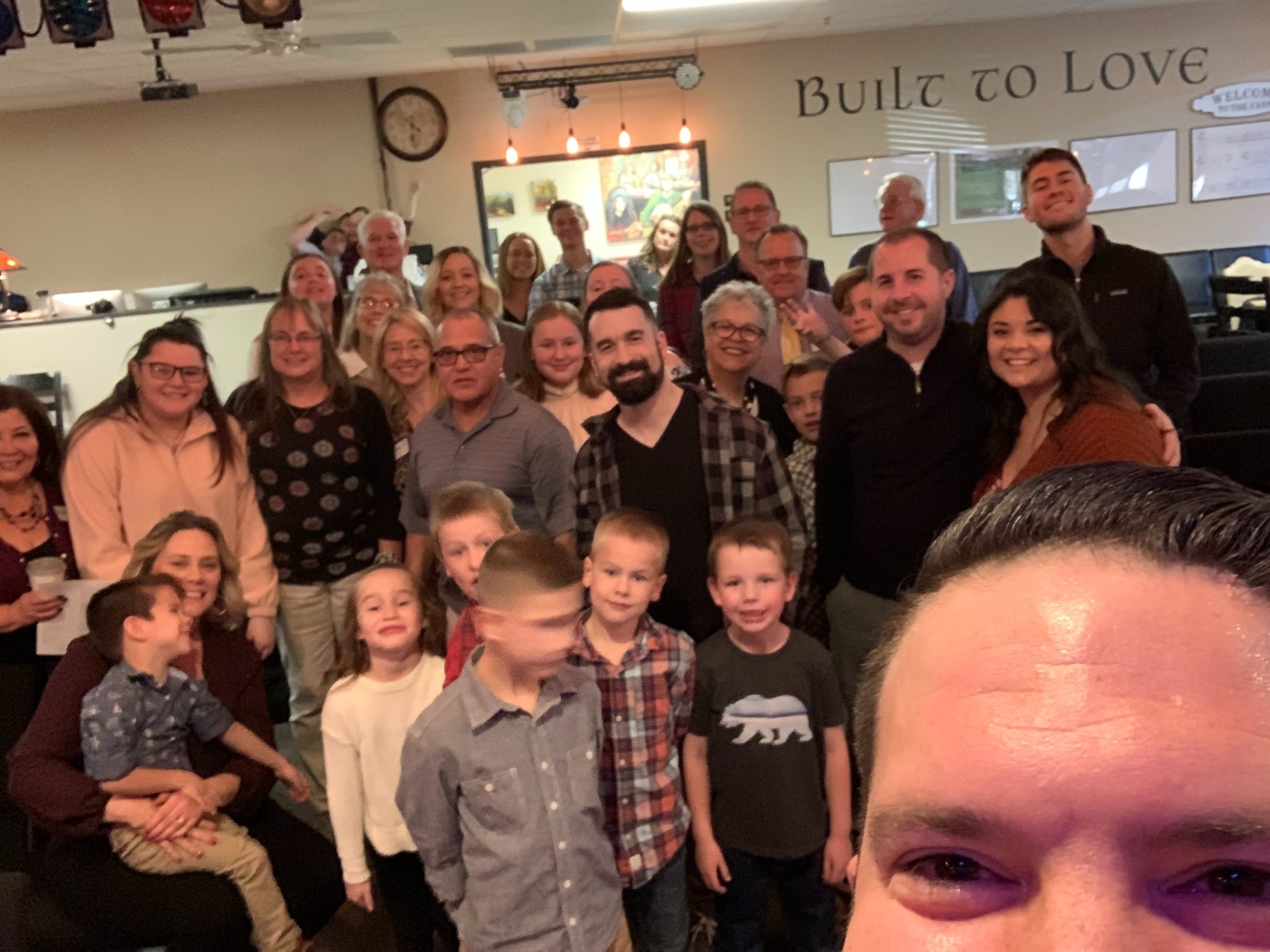 Jan 12, 2020 was a huge milestone in the life of Hope Community Church. This church plant had their first worship service lead by planter JC Baysinger with their launch team and community group. A little more than a month later, they felt they were ready to welcome newcomers and now have regular afternoon worship services and JC had the honor of baptizing two children in their church. Click here to read an update on their ministry & family and an awesome story of how they came to worship at a Coffee House and the generous support they are receiving from another church in their town.
Celina, TX

A lot has happened at New City in Celina, Texas since being planted 9 months ago by Jake & Paige Patton. They had their first joint Christmas service with a primarily African-American congregation also in downtown Celina. Their Sunday worship and community groups are in full force and now they are developing very specific outreaches to their city. One of the big missions they will be tackling will focus on ministry to single mothers. They are also actively looking for their next worship space. Their current location lacks the space for nursery and child care. Click here to read their latest update letter and how a fire disaster was averted at their Christmas Eve service!




Chicago, IL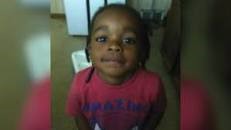 Since planting Living Hope Church in Chicago, IL in 2010, Pastor Brad Beier and his wife Shannon have seen many blessings and heartaches. One recent blessing was a Bible study that started after Brad started working out with the University of Chicago's ROTC students. Most of them do not know Jesus but have been coming to study the book of John! One recent tragedy was the murder of a 5-year-old boy in their church named Ja'Shawn. After sitting through the trial, Shannon was overwhelmed with many questions and observations about ministry in the inner-city. To read those thought-provoking questions and the heartbreaking story of Ja'Shawn, click here to access their latest newsletter and see how you can pray for this culturally diverse mission church.




Cedar Rapids, Iowa

Trinity Presbyterian Church just had their first monthly Sunday evening mini-service. Their core group, representatives from their sending church and many new faces sang, heard the gospel and were introduced to their new meeting space. Church planter Isaac Ferrell will be starting a weekly Bible study with the focus on outreach to their town of Cedar Rapids. He along with his wife Jessica also celebrated the baptism of their daughter Noelle. Please click here to read more updates, prayer requests and hear the blessings that this young church plant has experienced.


Longmont, Colorado

After months of conversations, meals, interviews, and vision casting, Redeemer Longmont's launch team is taking a significant step and will be meeting weekly to grow around a vison; learning to embody it, cultivate a culture, and sacrificially labor to establish and launch Redeemer Longmont Church. They are starting with 19 adults and 11 children. Church planter Justin Chappell and his wife Caitlyn are immensely thankful for this team that God has brought together.