You will receive power when the Holy Spirit has come upon you, and you will be my witnesses in Jerusalem and in all Judea and Samaria, and to the end of the earth. Acts 1:8
---
Greetings!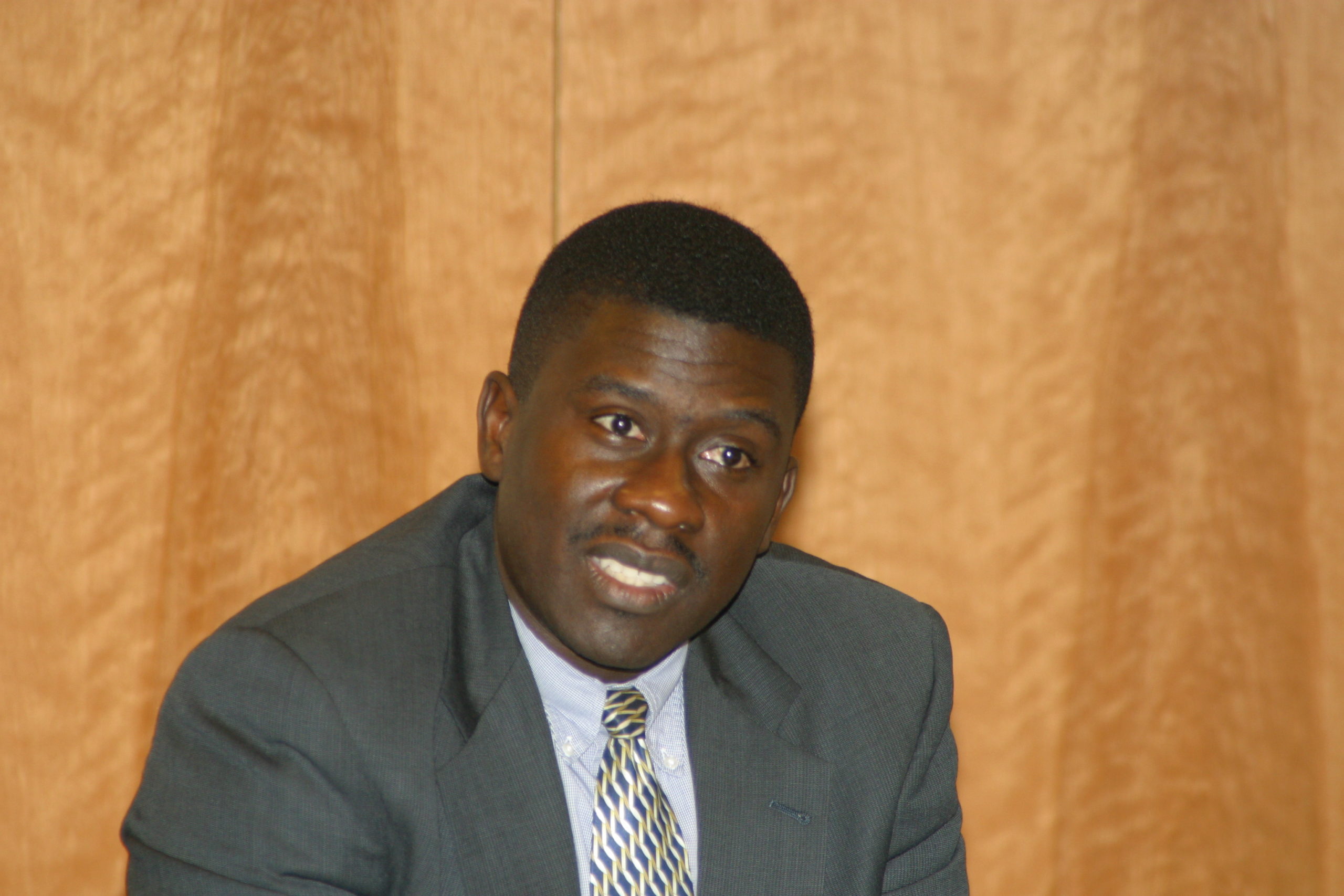 Hello, and welcome to the Haitian Ministries home page. My name is Dony St. Germain and as the Mission to North America Haitian Movement Leader, I am responding to God's command by planting PCA churches in the US and Canada, churches that are spiritually healthy and Gospel-centered. To support this purpose, I seek to develop Haitian leaders with a passion for Christ, a devotion for God's Word, a focus on discipleship and church multiplication, and the ministry skills for dynamic leadership.
We ask that you prayerfully consider participating with us through your financial support. You can make a tax-deductible contribution to this ministry online. You can also mail contributions, made payable to Mission to North America, to:
Mission to North America
PO Box 890233
Charlotte NC 28289-0233
Designate: Haitian American Ministries
For additional information, contact Dony St. Germain, Haitian American Ministries Coordinator, at dstgermain@pcanet.org or 786-282-4032.