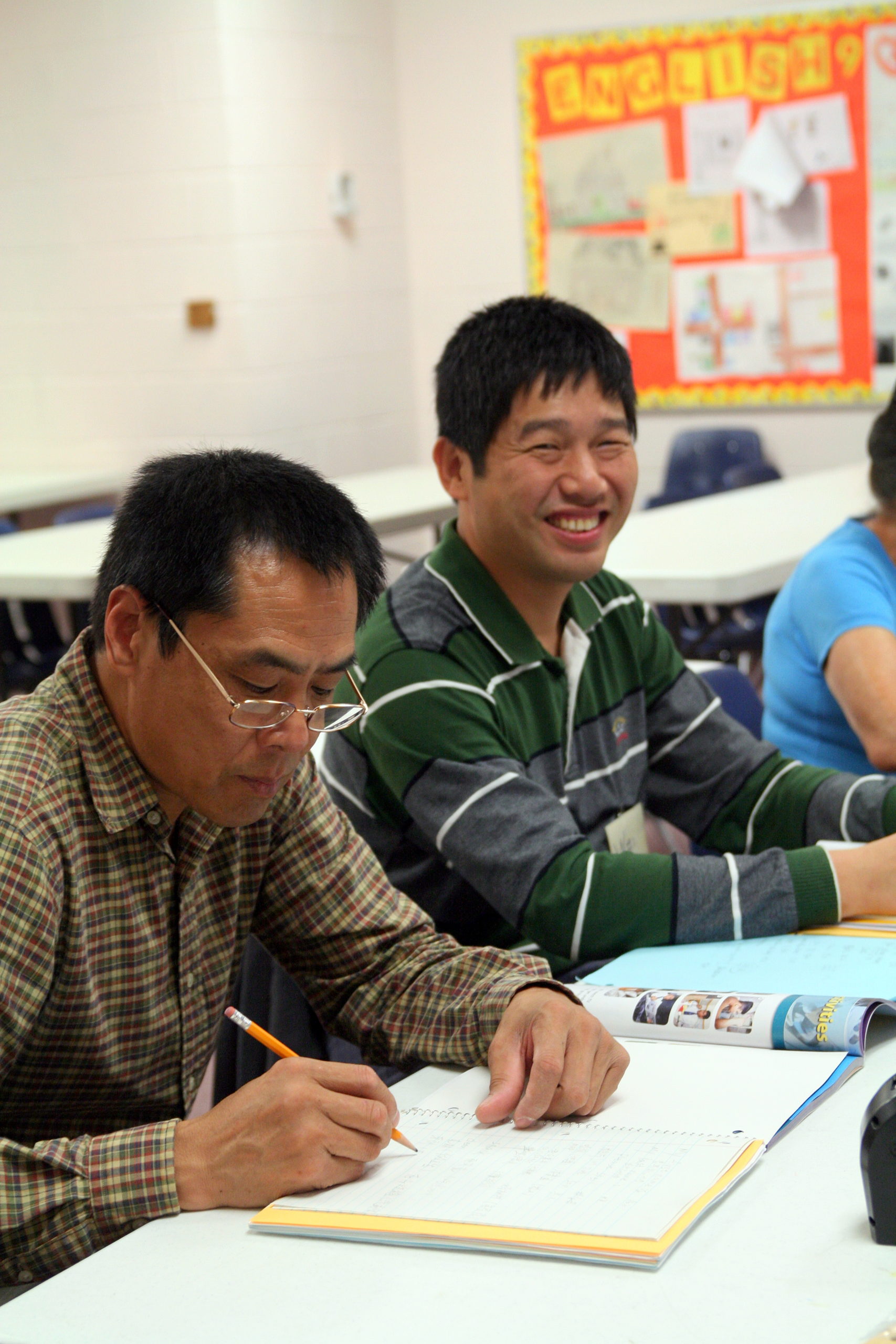 God has brought the nations to us!

It provides an opportunity for your church family… allowing people to actively obey the hundreds of verses about how to treat and love the strangers, aliens, foreigners, and nations AMONG us.

It has value! The cost to train ESL teachers is a tiny fraction of the cost of sending missionaries overseas. (Of course, we do still need to send them to places that have not yet heard of Jesus)

Internationals want to come into your church! While our American family, friends and neighbors often don't respond to invites, even on Easter, your students will come into your building every week, and listen to a brief Bible message.

Learning English is the number one felt need of Internationals…and you can help meet it!

Friendship with an American is their second felt need! You will meet some truly wonderful people.

You can reach people others can't!  You can reach people from the 10/40 Window where churches  can't send missionaries because of the danger.

You can show the love of Christ to those who are far from home!  We demonstrate our faith by the way we love one another. (John 13:35)

You will learn about different cultures firsthand –  rather than in Sunday School class or on the news.

You are able! Everyone can teach ESL!