While the MNA Staff Portal provides an easy and comprehensive tool to quickly view your donations, donors and account balance for your personal and ministry fundraising accounts, it is not designed to be a full-featured, personal fundraising tool.
Enter MPDx – our recommendation for an effective and easy-to-use tool to manage your fund-raising and support your church-planting or ministry development efforts.
Why MPDx?
Perhaps you already have a spreadsheet or some other tool that you are currently using to manage your fundraising efforts at this time. Why do we believe that MPDx is an excellent choice as a fundraising tool?
Free – CRU [formerly Campus Crusade] offers this tool free to anyone in ministry who has to develop their own support
Broad use and support – developed by and for CRU, MPDx is currently in use by over 40,000 missionaries, church planters and staff who rely on the support of others and is continuously being improved
Work from any device – MPDx is a cloud-based product and requires no installation. It also offers a native mobile app for iOS and Android
Auto-import – no more having to export-import. MPDx links to your staff portal [as well as any of your ministry accounts] and auto-updates overnight
Track any and all contacts – in addition to financial supporters, track those committed to prayer, people interested in your church plant/ministry, influencers, etc. through highly flexible tags
Integrations – MailChimp, Google contacts/calendar, Prayerletters.com
Nothing is wasted – When it comes time to use a Church Management or Constituent Relationship Management, you will be able to export data easily from MPDx for import into that database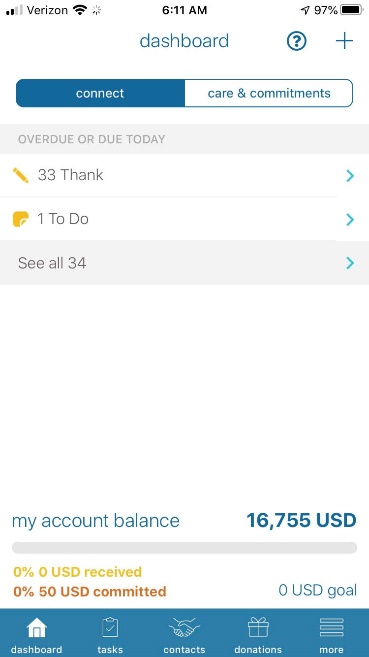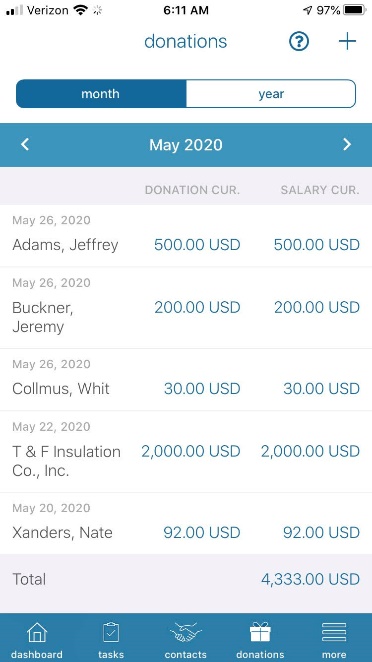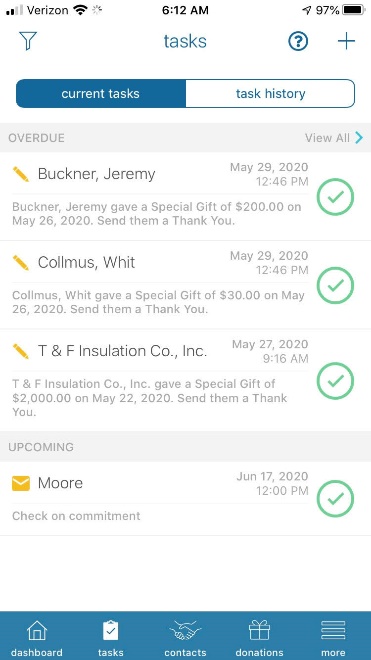 Getting Started
Take advantage of the videos offered by MPDx to acquaint yourself with the product and how to get started.
Video Training
Once you have created an account and linked it to your staff portal, MPDx offers 9 additional videos highlighting different aspects of the product. They can be accessed on the MPDx Youtube Channel.