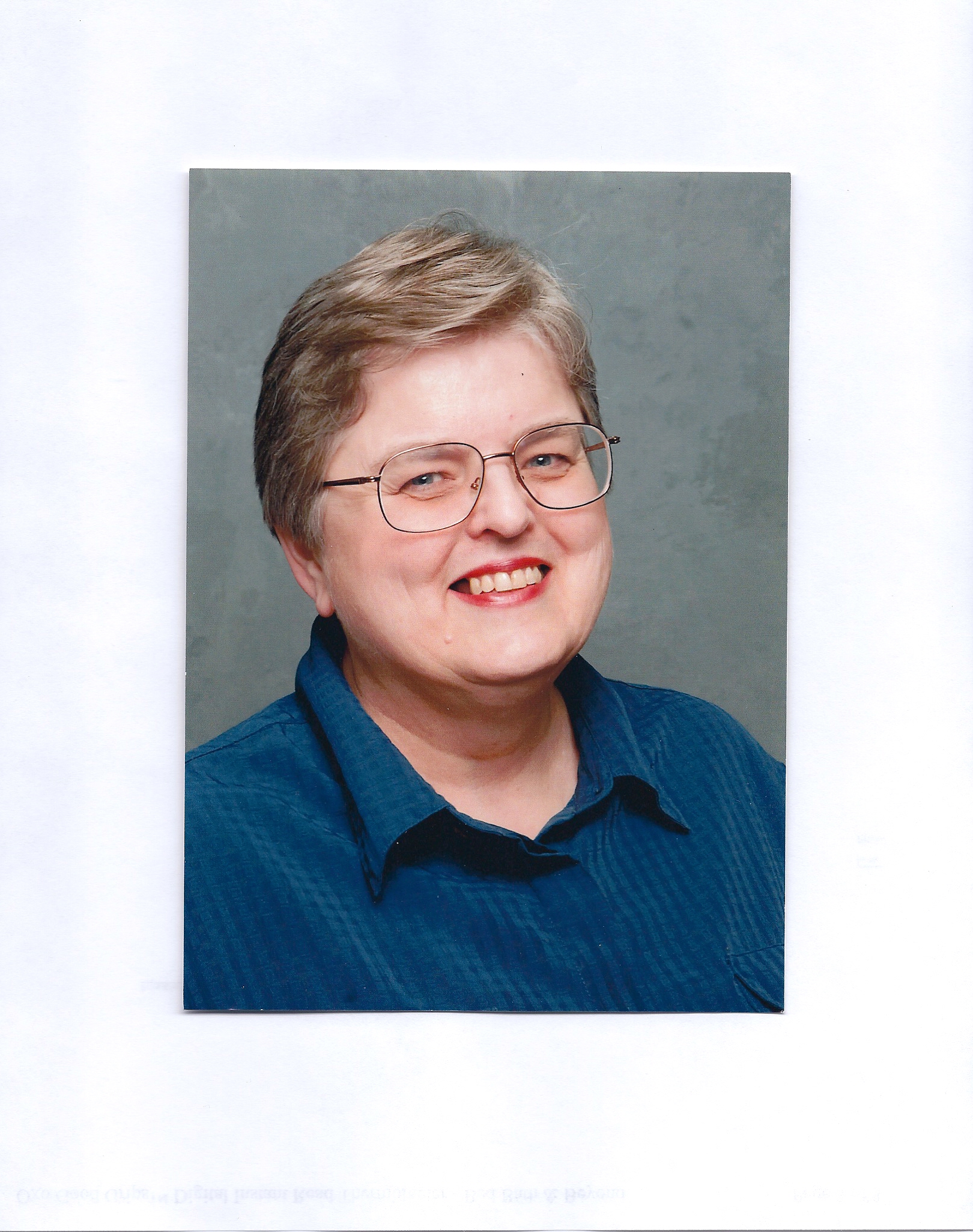 Raised in a Christian home, I made a personal commitment to Christ at a youth rally at age 13, after realizing that "God has no grandchildren; only children!" During two years teaching at a mission school in South Korea, the Lord taught me what it was like to be the odd person out in another culture. When I returned stateside, it was with a new empathy for immigrants to the US. I began to volunteer tutoring immigrant children at the school my own children attended, and soon afterward started volunteering with others from my church in resettling refugees from Viet Nam.

A few years later, the Lord led me to start a non-profit organization to serve immigrants, which I directed for 16 years. Next He then provided me with the opportunity to manage programs through the state refugee office, at that time known as the Maryland Office for New Americans (now the Maryland Office for Refugees and Asylees) until my retirement in 2011.

A few months before retirement, I began praying that the Lord would show me how He could still use the knowledge and skills He had taught me, and I received the clearest answer I had ever received to any prayer: the Lord told me that I was to work with churches to assist them in understanding immigration and reaching out to immigrants. During the 2 years following my retirement I actively pursued opportunities to speak at churches and conferences, but the Lord's plan came into clear focus when I was contacted by Mission to North America and offered the opportunity to become the new Refugee and Immigrant Ministry Director, a position I took on in July 2014. I am excited to have a "front row seat" to see what the Lord will do!